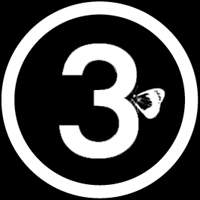 News - News - News - News
August 22, 2011
Chreis3 lets go of the Coordinate T-Shirt section. The focus will be set to other creative projects. More information will be published on this website.
July 27 , 2011
The 3000th individual Coordinate T-Shirt was ordered today! We thank all our customers, supporters and employees for this great success.
March 20, 2008
Chreis3 speaks English! Welcome to our international website.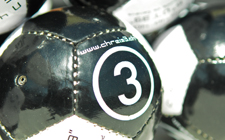 Picture Gallery
Media/Press
Contact